RADAR LOVE
My beautiful characters are simply thrilled for you to read their story. During WWII they worked at the Radar Stations along the coasts of South Africa where they fell in love, but also endured hardship and pain. However, I'm not allowed to give you any spoil alerts, you have to get your copy and read for yourselves.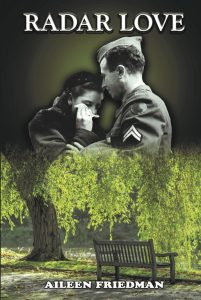 Available now at;
Createspace, Amazon and Goodreads.
Please remember to leave a review, we all want to know how much you enjoyed Radar Love.