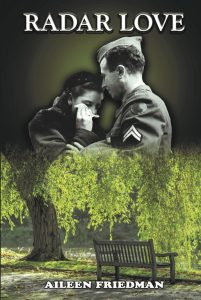 RADAR LOVE
IS
FREE TODAY!!!!
FRIDAY 24 MARCH 2017
The fabulous characters in their page turning story will be available in Ebook format on Amazon for you to read and enjoy; this Friday 24 Mach 2017.
Get your free ebook here: https://www.amazon.com/Radar-Love-Aileen-Friedman/dp/1543299504/ref=sr_1_1?s=books&ie=UTF8&qid=1490042725&sr=1-1&keywords=radar+love
Please a few moments more with Radar Love and leave a review.
GOD BLESS
Save